Headlining the newspapers for the past months, the Yellow Vests have proven not only to be of practical use, but to serve as a symbol of a rising working class as well.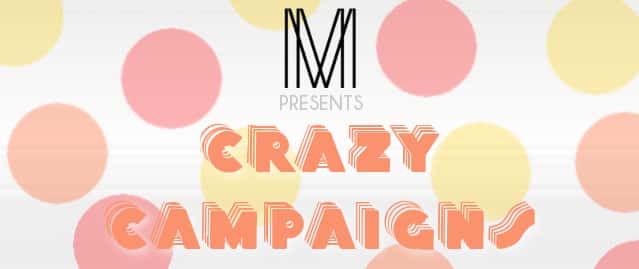 In this 'Crazy Campaigns'-series, Medium presents political campaigns that strike attention. This week: French left wing candidate, Jean-Luc Mélenchon.
Sign up for our newsletter!