[mks_dropcap style="letter" size="48″ bg_color="#ffffff" txt_color="#000000″]M[/mks_dropcap]edium summarizes the awards of the most prominent film festival in the Netherlands, the International Film Festival in Rotterdam. As one of the largest film festivals in the world, 2020 was the IFFR's 49th edition, hosting masterclasses, screenings, panel discussions, and a huge crowd from the most talented in the film industry.
With a showstopping range of films, feature-length, or otherwise, the International Film Festival Rotterdam (IFFR) 2020 concluded its run with an awards ceremony on January 31. Multiple performances accompanied the Tiger Awards ceremony, with music and dance interspersed between the awards announcements. Most of the awards were dedicated to feature-length films, with Zheng Lu Xinyuan's "The Cloud in Her Room," winning the prestigious Tiger Award. Xinyuan's directorial decisions in this feature combine documentary-like footage and a touch of melancholy that lingers over her generation and society by narrating the story of a young woman's return to her hometown, Hangzhou.
Kim Yonghoon's "Beasts Clawing at Straws" won the Special Jury Award, which is accompanied by a check worth €10,000 for artistic achievement. With a prize of the same amount and awarded to the filmmaker with the best rating in the audience poll, the BankGiro Loterij Audience Award was snagged by a black-and-white version of the South Korean thriller "Parasite." On his return to Rotterdam, Bong Joon Ho taught a masterclass in this edition of the festival, which is available online courtesy from the IFFR.
Other awards presented during the ceremony included the KNF award, which highlights the best Dutch production or co-production with an IFFR world premiere, selected by the Kring van Nederlandse Filmjournalisten or Circle of Dutch Filmjournalists, in English. This year's KNF award was granted to Janis Rafa's Greek-Dutch production, Kala Azar.
The Found Footage Award,  for the best use of archive material and supported by the Netherlands Institute for Sound and Vision, went to Nuria Giménez for "My Mexican Bretzel." Another distinction of note was the Voices Short Award, which was determined through the audience's votes and was picked from the Voices section which was granted to Tabaski by Laurence Attali.
If you'd like to see more of 2020's IFFR coverage by Medium, click here!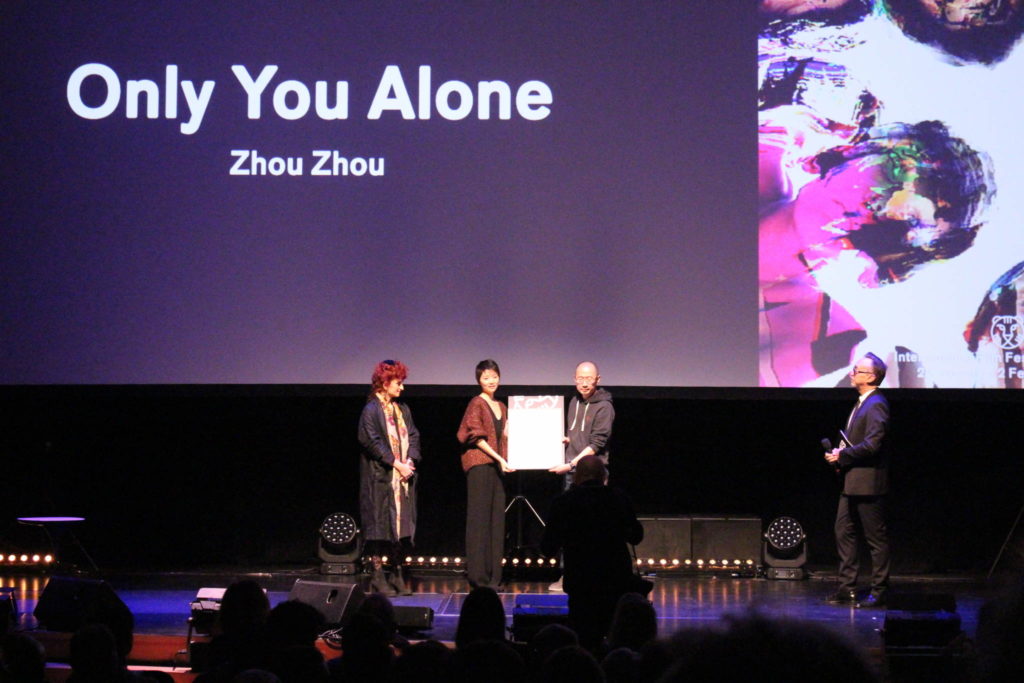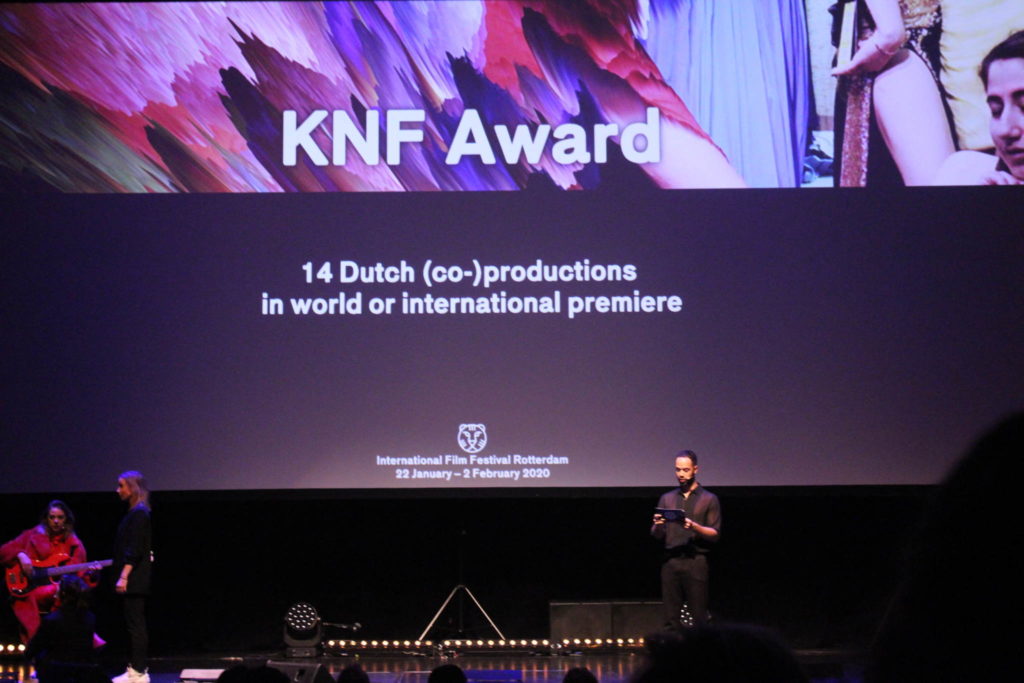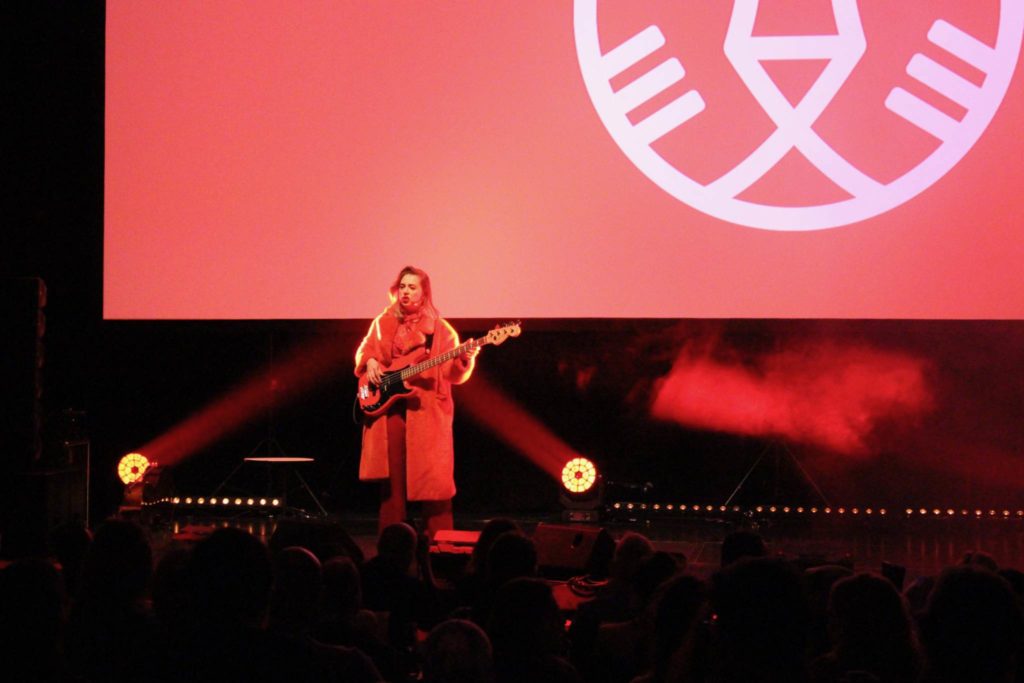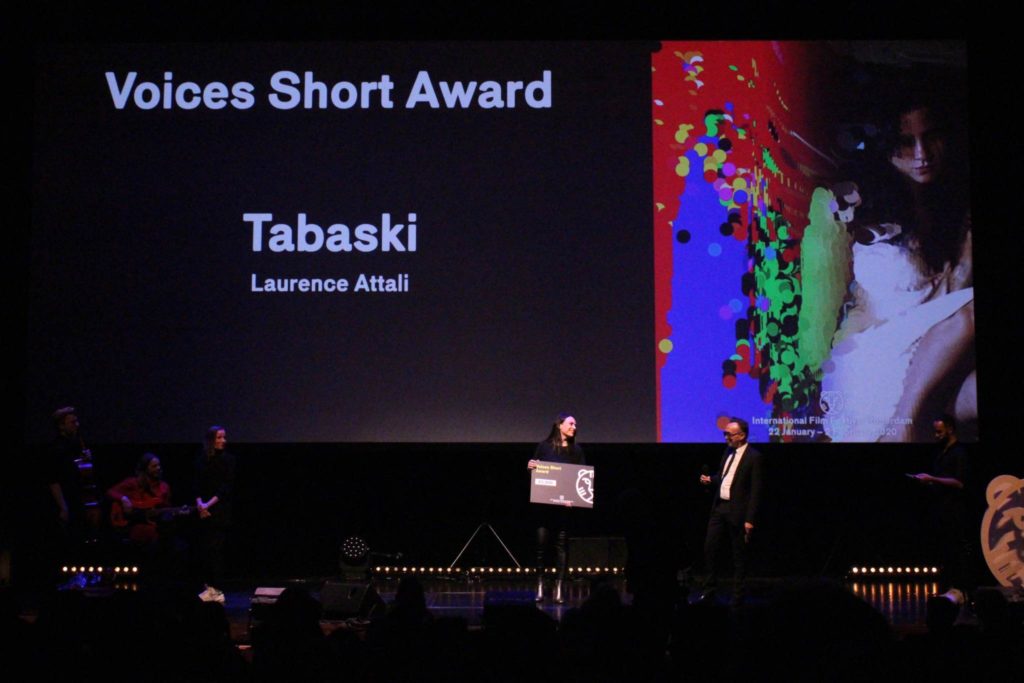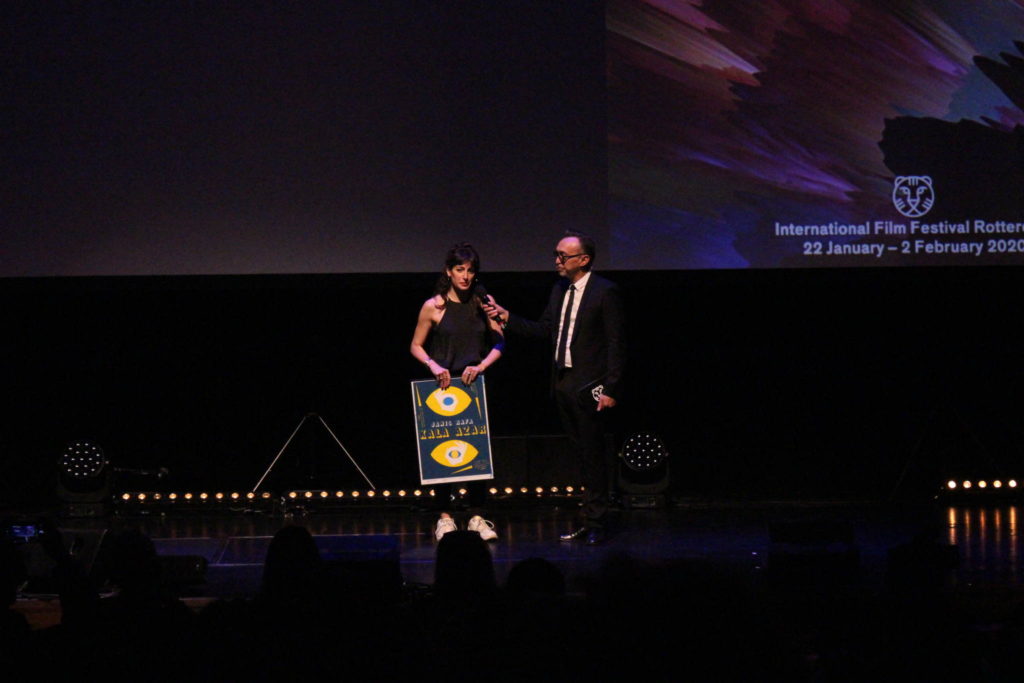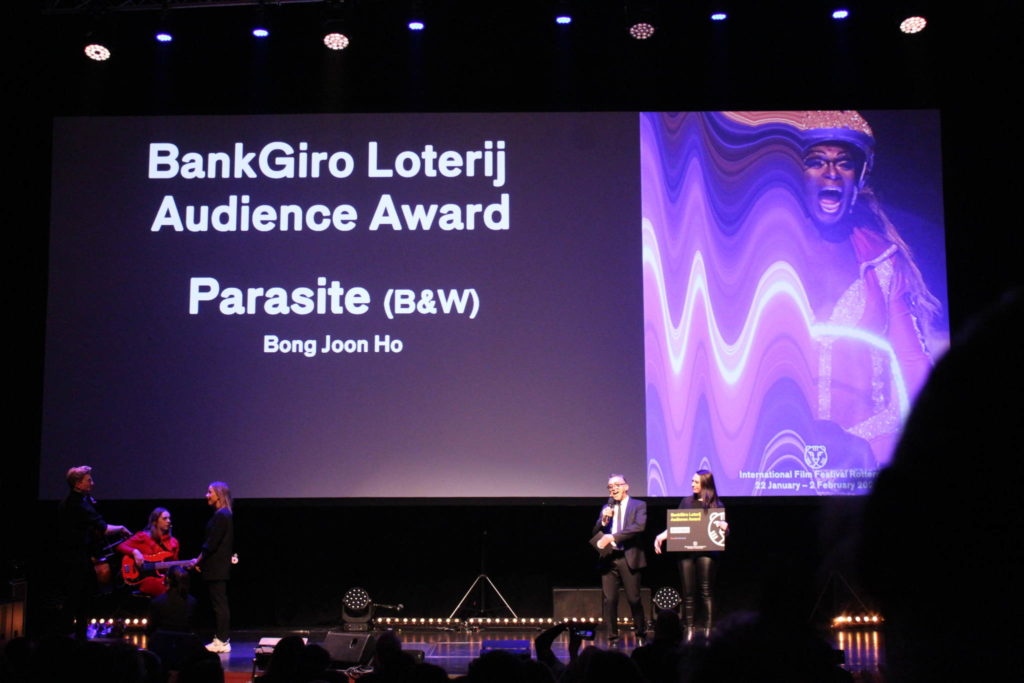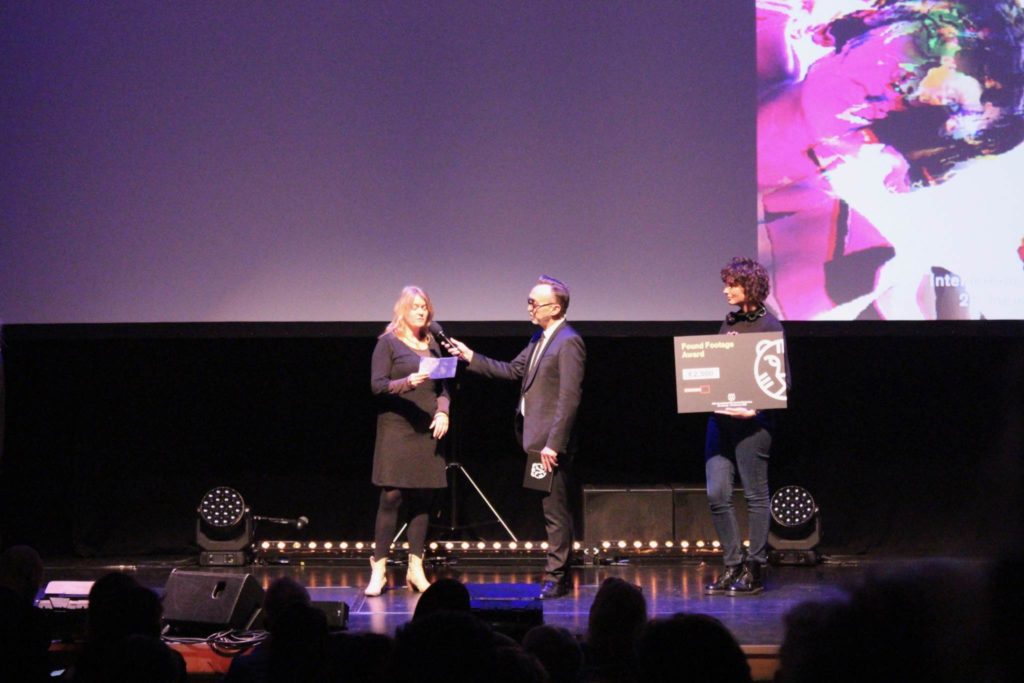 Pictures: Karina Afandy