With the controversy of Sinterklaas and Zwarte Piet fresh in our minds, this article looks at the complexities of microaggressions.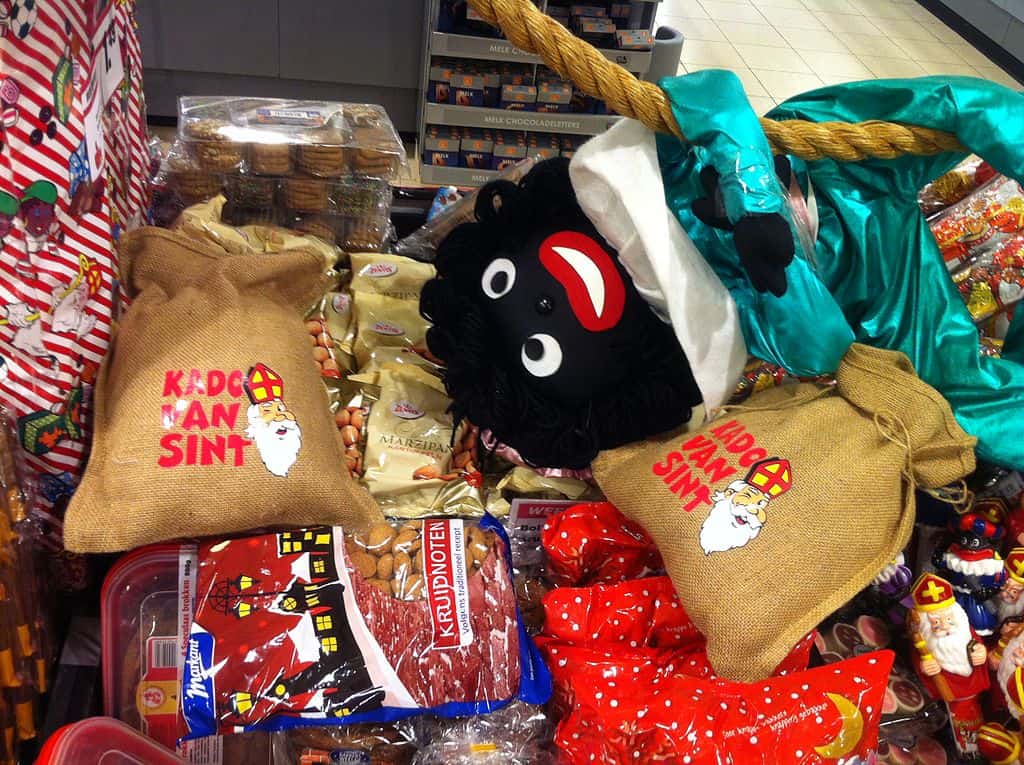 Looking at this from a communication science perspective, we can see that Zwarte Piet is not founded in some century old tradition of how the holiday should be celebrated.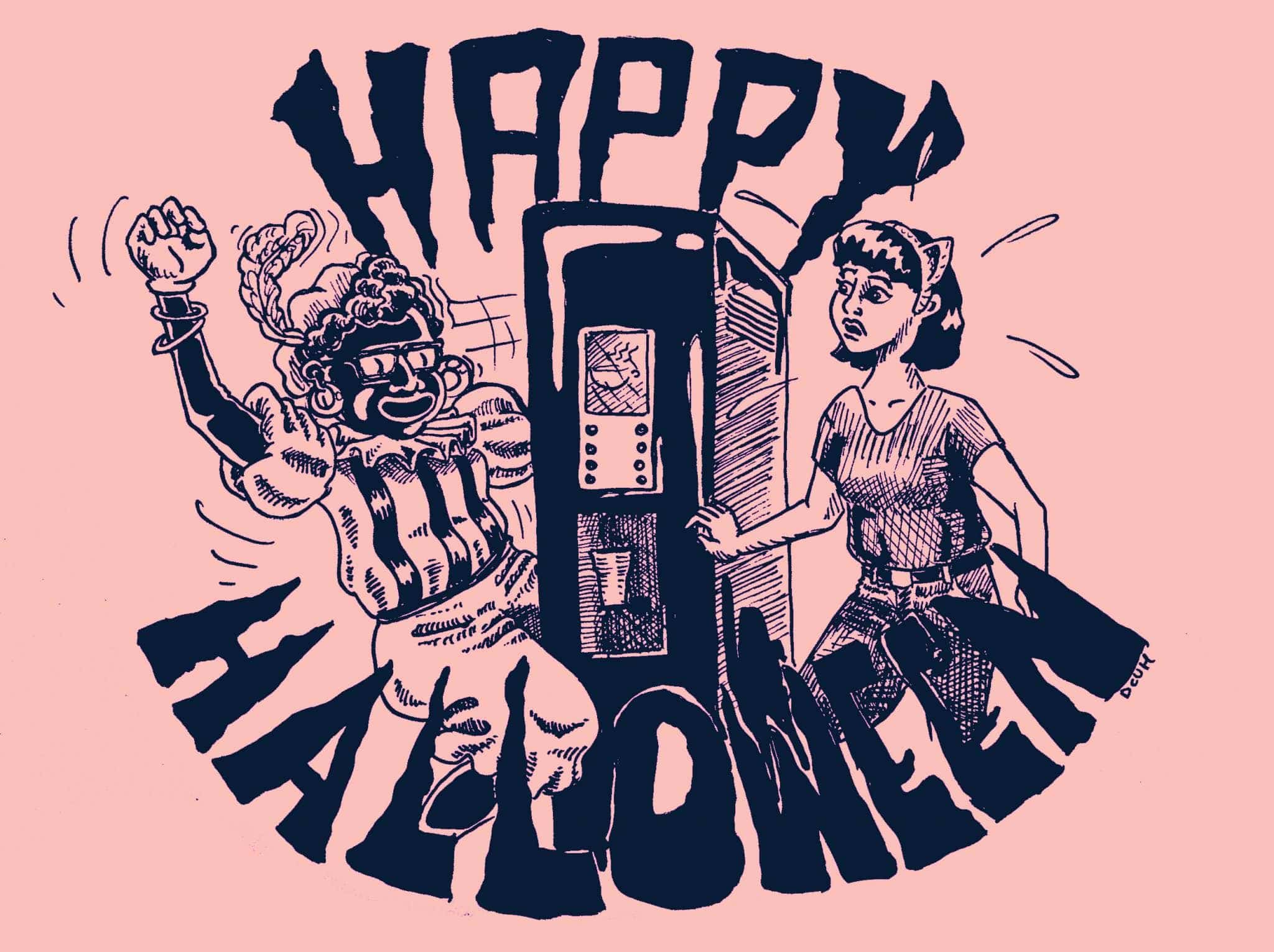 Een afbeelding zegt meer dan duizend woorden. Daarom maakt onze huisillustrator Daan van Houten elke vrijdag een prent over het nieuws,...
Sign up for our newsletter!