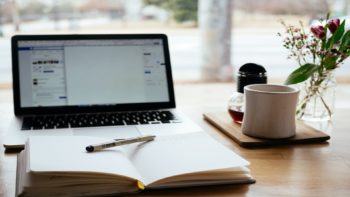 Online-learning continues throughout next semester of the UvA. Andrada tells us what this means for the quality of academic education.
Meet Communication Science student Sala: she has lived most of her life in Yemen, but came to Amsterdam to study for a reason.
The impressions of a first-year Communication Science student regarding the missing discourse of gender in research.