Medium's brand new podcast on climate change and how to survive it, go listen!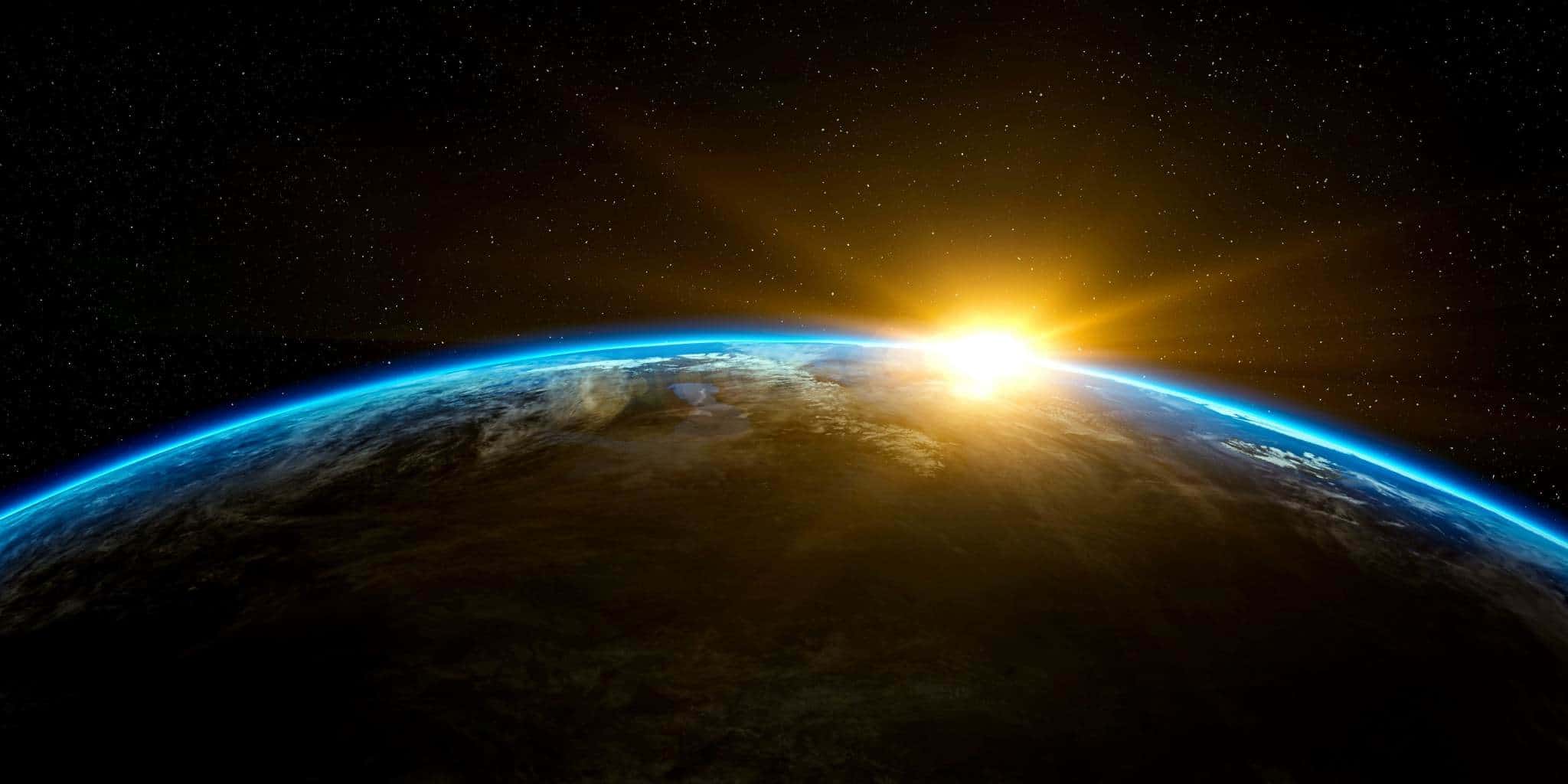 Why 'An Unconvenient Sequel' might not be the be the best motivator for action against climate change.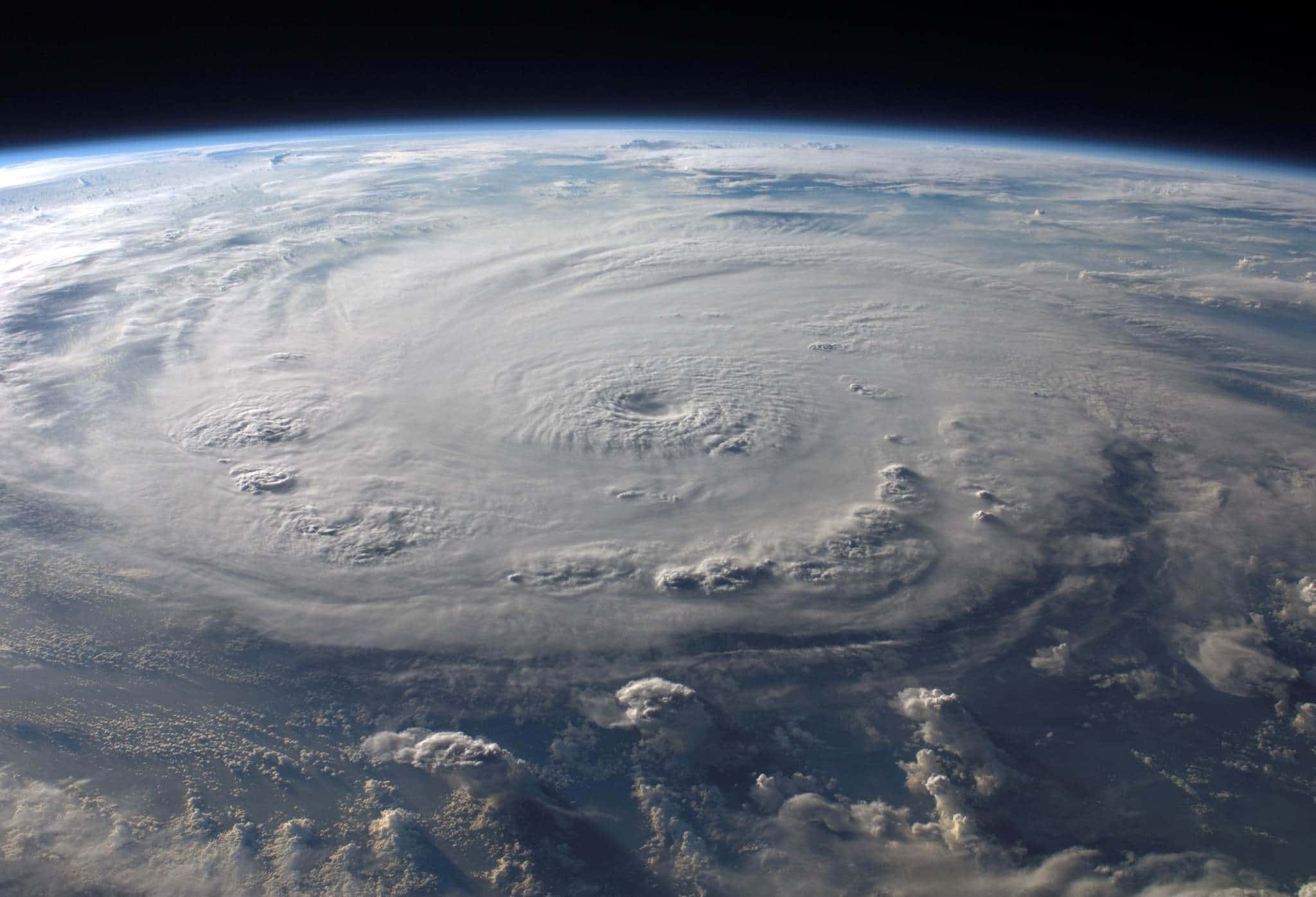 How can reporting on hurricanes be improved? Think climate change, something President Trump doesn't believe in.
Sign up for our newsletter!