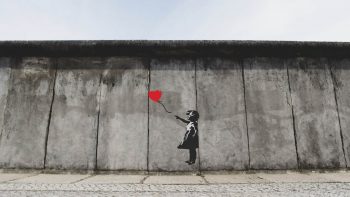 Moco museum has burst onto the museum scene like no other with their Banksy exhibition. But is it worth it? Medium attends the Mercurius event to find out!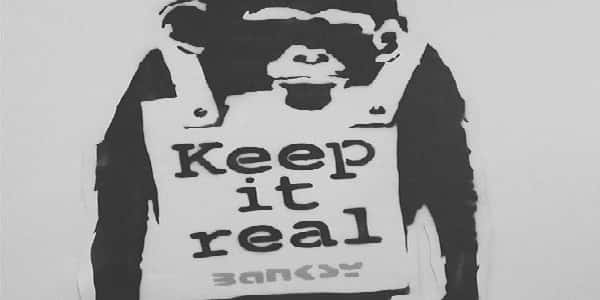 Famous street artist Banksy went back on his principle that a museum is a bad place to look at art as he is now exhibiting in the Moco museum. Many question the legality or even artistry of his works. Is Banksy a creative art genius or an anti-social criminal?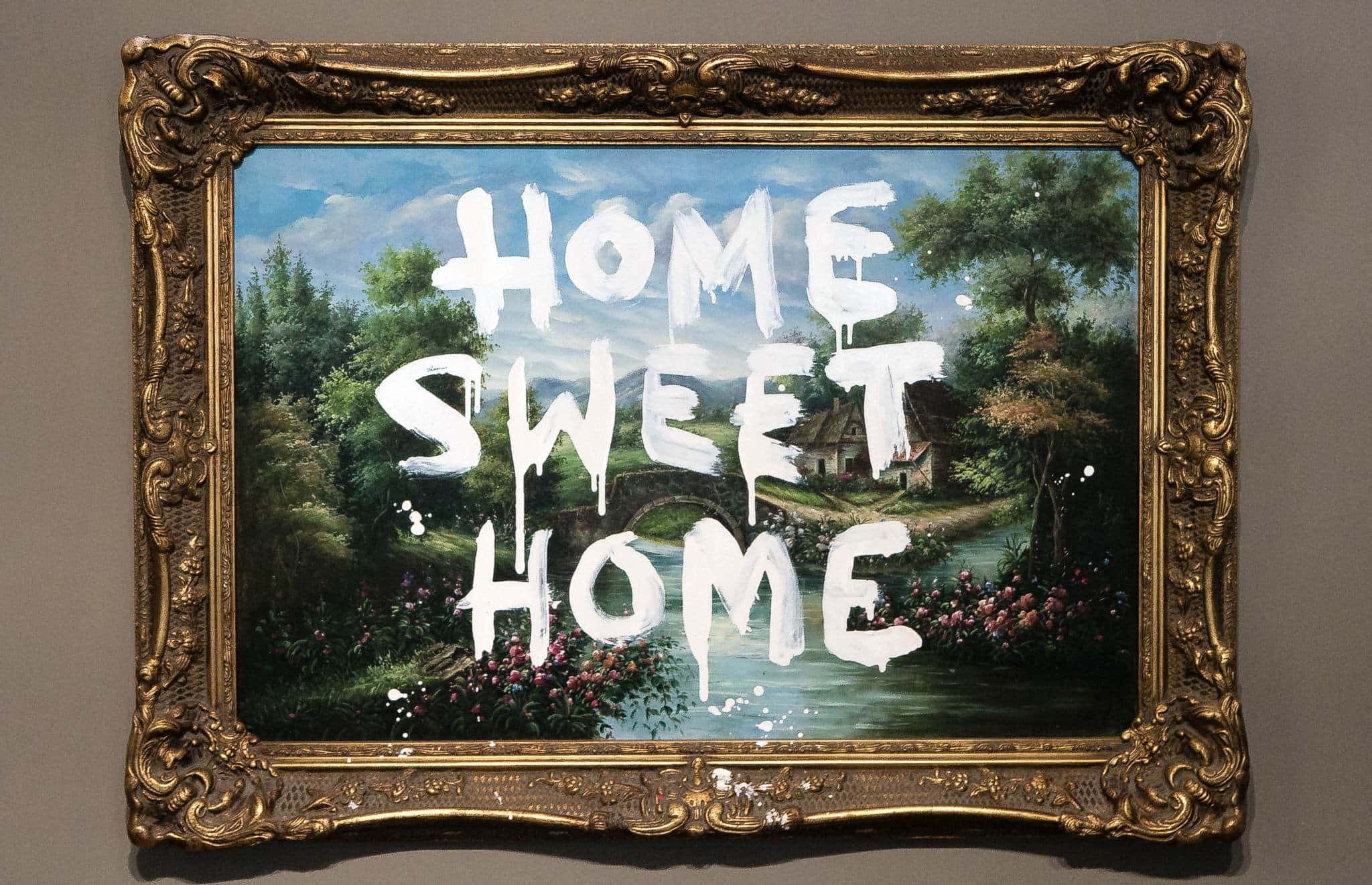 A visit to the Moco Museum inspiring a new insight into the communication behind graffiti.