Peter de Harder, ook wel bekend onder zijn YouTube alias Petrus, over zijn documentaire, zijn leven en zijn werk.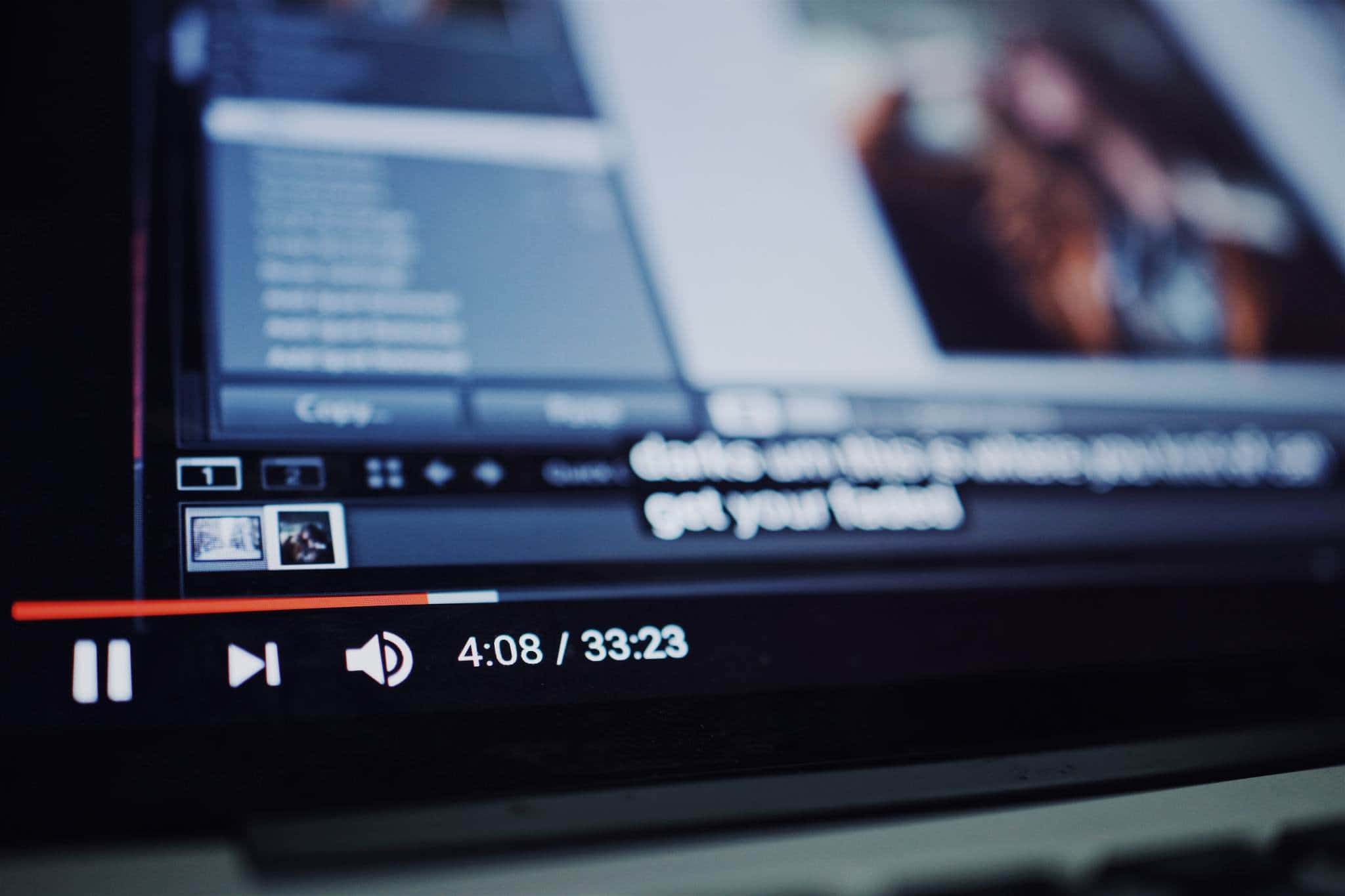 It can be hard to keep up with all the excellent content on the internet, so Medium is here to help you out with what you really should watch!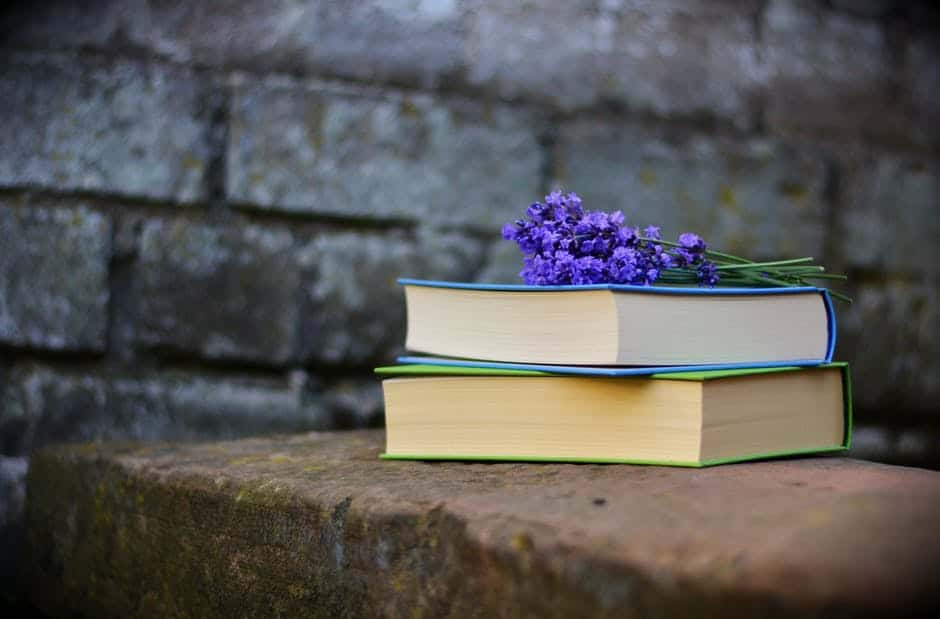 On the 14th of February, a school in Parkland, Florida was struck by a terrible act of violence. A 19-year old former student calmly walked into his old high school and shot everything that he could see.
Sign up for our newsletter!