In this Backstage, Medium talks to Mercurius board member AJ about his experiences with finding an internship.
Medium interviews Communication Science student, Jorrit Hoekstra on his experiences at De Telegraaf, the largest Dutch daily morning newspaper.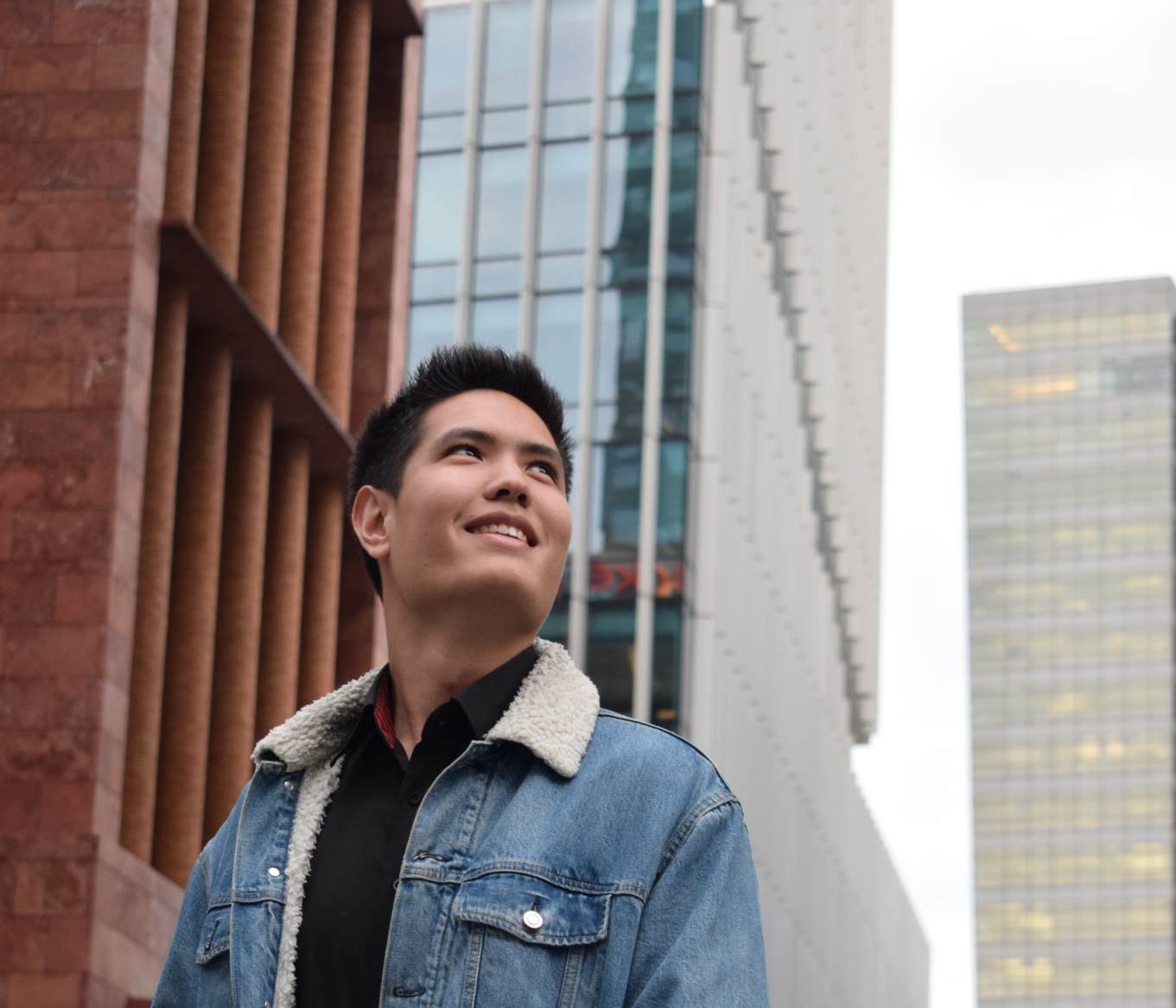 Finding an internship can be a very difficult thing, especially when you're an international student. Amber did an interview with third year international student Maximilian on how he found his internship at Boehringer Ingelheim.
Sign up for our newsletter!