Fabian was aanwezig bij de première van Kalvijns bioscoopexperiment XIII. De hoofdvraag op dit influencer-fest: kun je een film maken in 24 uur?
Marketing agencies are using celebrities very often, but during the company visit at Morrow Communications, Joanna learnt there is a shift going on from celebrities to social media influencers.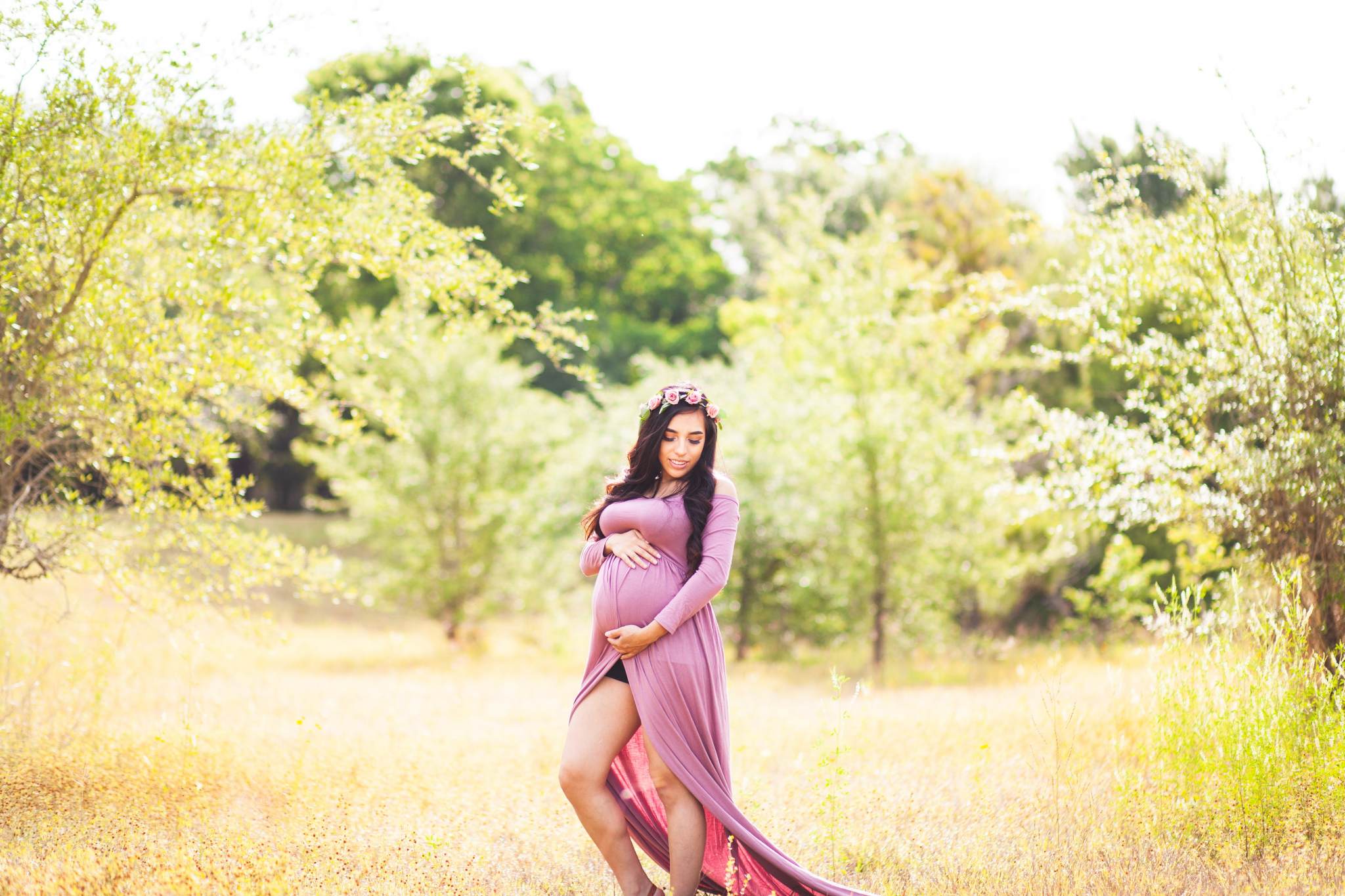 Being pregnant and having a baby is a "thing" on the internet. Everywhere on YouTube and Instagram you see women...
Sign up for our newsletter!