The negative aspects of allowing celebrities and public personas to influence your electoral decisions, using the United States as a model.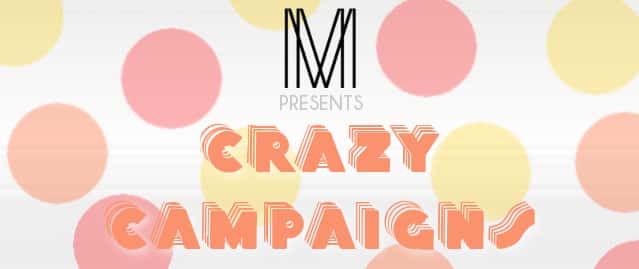 In this 'Crazy Campaigns'-series, Medium presents political campaigns that strike attention. This week: French left wing candidate, Jean-Luc Mélenchon.
How do the international media report about the Dutch elections? We present you an overview.
Sign up for our newsletter!