Tag: communication science
---
A frustrated meditation on what it means to study communication science at the University of Amsterdam, courtesy of Hahae, a second year student.
The Alumni of the Month December: Jan-Harmen Meijerink. Graduated in 2005 and currently copywriter and communication professional at ABN AMRO.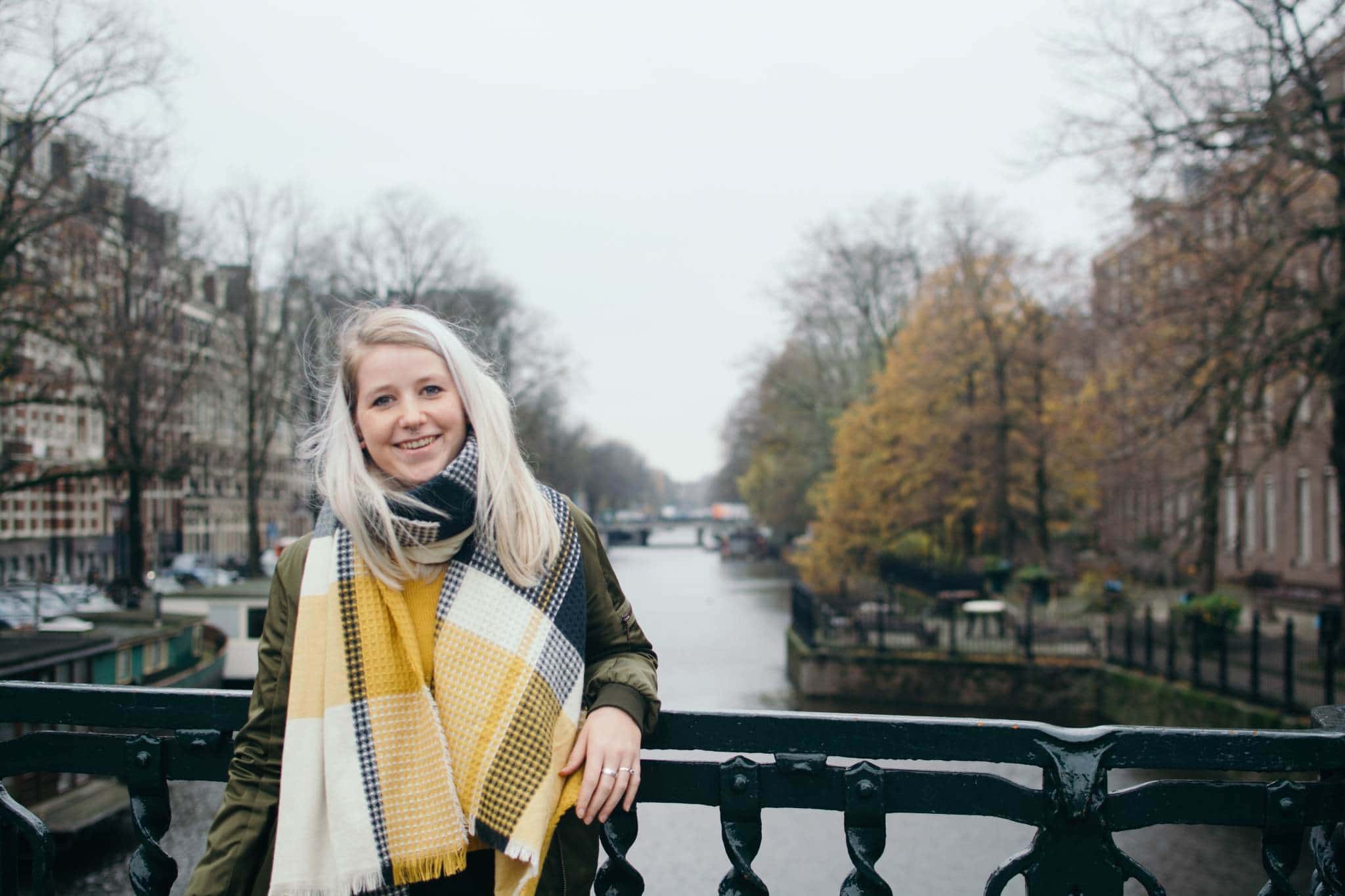 Medium sprak de 22-jarige studente over studeren en de stad.