Pawel Pawlikowski s black and white story of love and oppression brought to life in his latest feature "Cold War"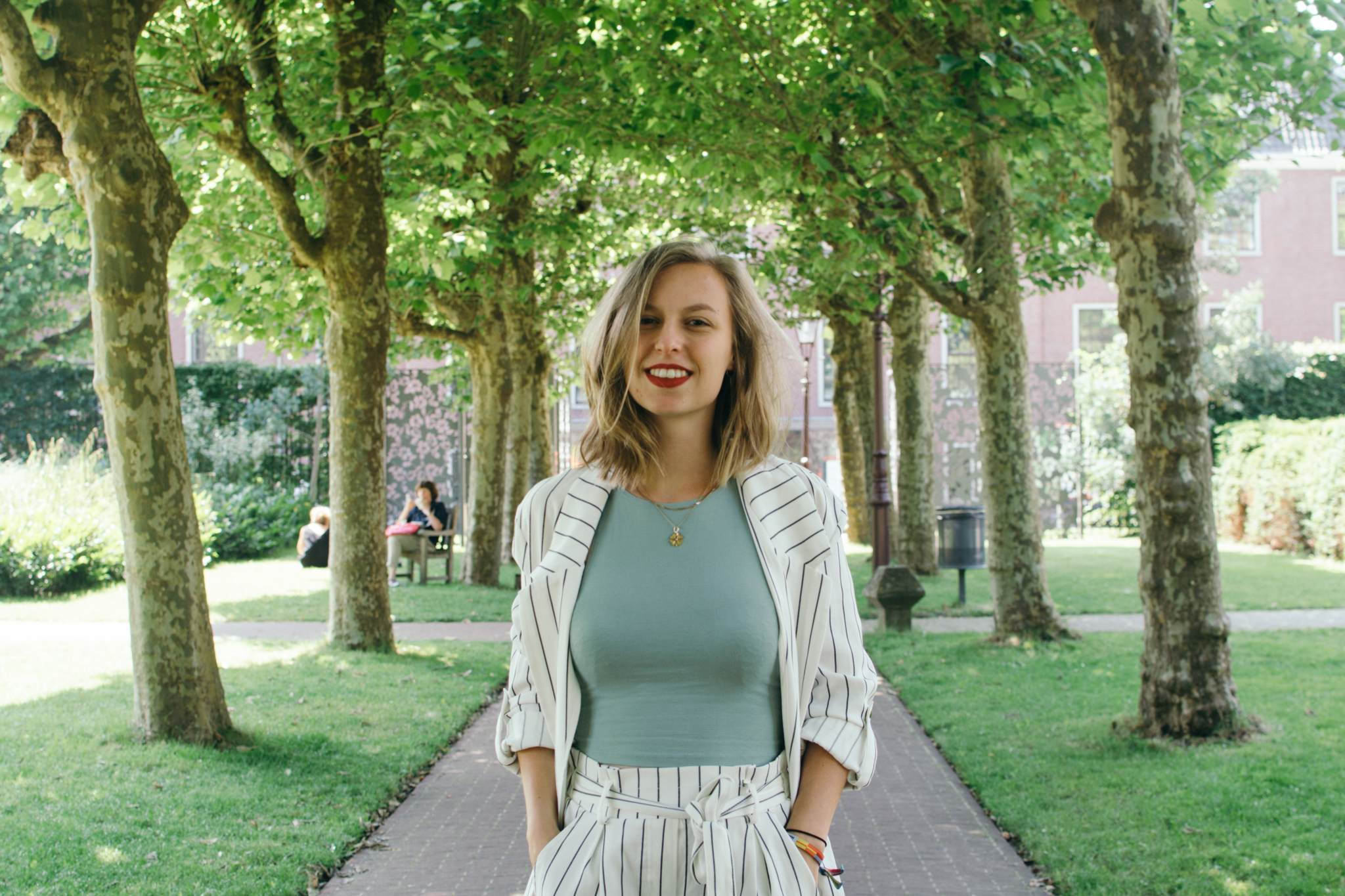 Julie SE Janssen is a production student from the Dutch Film Academy who recently co-produced her first movie: Pure Lucht. In this interview she talks about the movie and its effects.
Sign up for our newsletter!