Archive of Medium Magazine…  See you online!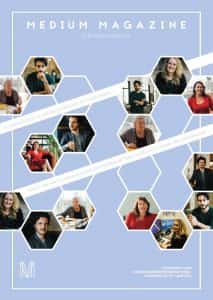 This year Medium Magazine stopped with the magazine to focus more on this website. Do you still want to read old versions of the magazine? Please press this button below to read previous numbers of our Magazine.
Would you like to receive previous editions of Medium at home? Then you can submit an application via this form. Postage is free for (old) editors and interviewees.