The holiday season is coming around, but a lot of us do not feel like celebrating just yet. Themes of happiness and gratefulness might be overwhelming right now, so you might need a getaway car to preoccupy your mind. Korean television series broadcasters are well known for creating excellent exciting, mysterious, and psychologically threatening storylines along with complex characters. These are a few of the best dark thriller K-dramas that have been released until now. If you have a weak heart, you might prefer to check out romantic K-dramas. However, if you need an escape, these dramas got you.
Save Me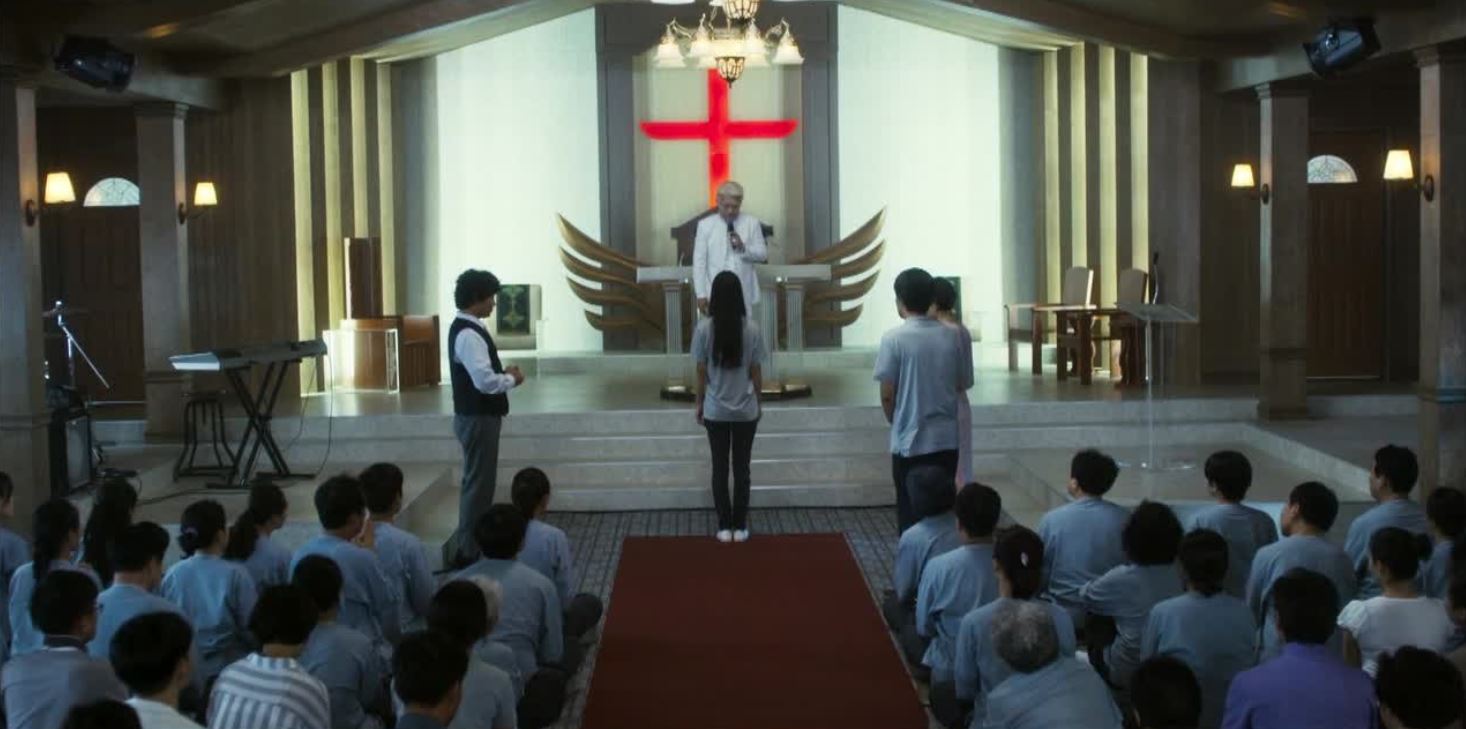 This is by far one of the most disturbing K-Dramas that exists. Im Sang-Mi is a caring sister who tries to protect her disabled brother from bullies at school. Despite her efforts, he commits suicide after getting beaten by his classmates. Sang-Mi's family suffers greatly and feels shame for not being able to help him. Consequently, a religious cult takes advantage of the family's pain and promises them that they will achieve salvation and reunite with Sang-Mi's brother if they move to their facilities. After this point, the story gets extremely dark as topics such as manipulation, molestation, pedophilia, child abuse, politics, and murder become the center of the show. Yet, Sang-Mi and a group of old classmates decide to expose the sinful religious cult which is supported by politicians. The frustration and heartbreak you will experience might be overwhelming, but at least it will let you focus on something else than your responsibilities.
Flower of Evil
Flower of Evil is about a type of psychopath you have probably never seen in any shows before, especially in K-Dramas. Baek Hee-Sung appears to be a loving father who has a happy family and a successful career in metalworking. However, after the visit of a reporter, Kim Moo-Jin, Hee-Sung's perfect facade of his life breaks down as his true identity and secret past resurface. His wife, Cha Ji-Won, who happens to be a homicide detective, decides to dig up a string of unsolved serial murders from 15 years ago. As Ji-Won notices Hee-Sung's unusually cold behavior and strange attitude change, she starts to investigate his past. The tension between the two and the questions surrounding death and love will for sure make you confused, and make you desperate to watch more so that you can figure out what happened to the lovable psychopath Hee-Sung. If you like crime shows that include cat-and-mouse chase plot lines, this drama will not betray you – unlike some characters in Flower of Evil.
Strangers from Hell
IMDb / OCN / Strangers from Hell
You will probably never be able to stay at a dorm, hotel or any kind of common living space after watching this K-Drama. Everything goes to hell when an aspiring crime fiction writer, Yoon Jong-Woo, moves to Seoul after getting an underpaid job. As he has a low wage, he tries to find cheap rooms to rent with a low deposit. Suddenly he comes across an unbelievably cheap room at the Eden Studio. Despite the unsettling atmosphere, he decides to share a bathroom and kitchen with 6 suspiciously creepy individuals. The more he gets to know the other tenants, the more insane he gets. The secrets of the studio start to reveal little by little but that does not prevent bloodshed nor the pain the characters experience. If you like gore and horror, as well as existential crises presented in a Sartre-style dialogue, you will absolutely love this show.
My Name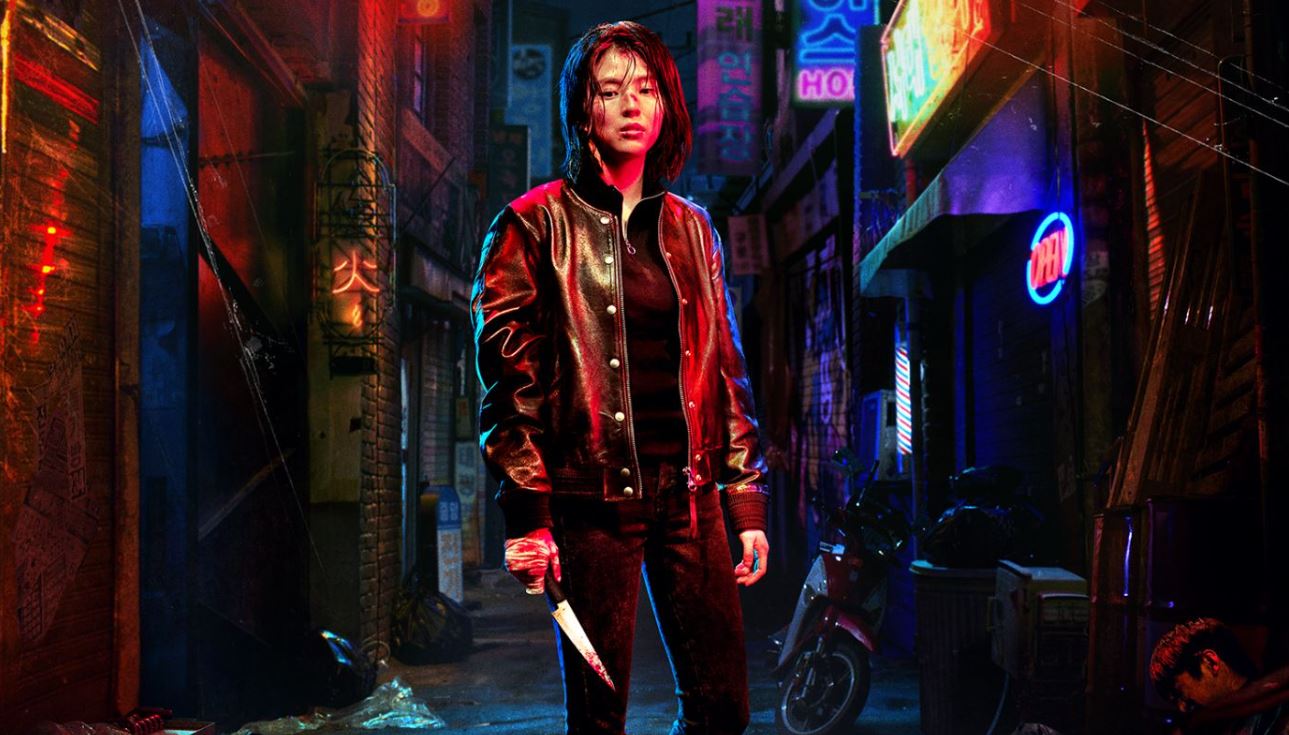 Finally, a K-Drama that portrays a bad-ass female! The story revolves around Yoon Ji-Woo, who witnesses her father getting murdered by an unknown person. She promises to take revenge and make whoever killed her father suffer. Thus, the leader of a drug crime group, Choi Mu-Jin, approaches her explaining that he was her dad's closest friend and that he will assist Jin-Woo with her goal. As Jin-Woo trains and becomes stronger, she infiltrates the police department and becomes a mole so that she can learn the truth about her dad's death. However, the more information she obtains, the more she realizes that everything she had known about her father might be fake. Questioning her decisions, Ji-Woo becomes more obsessed and ruthless while trying to find out the truth. The plot line is extremely original and filled with betrayal, revenge, crime, and romance. It might make you feel sick to your stomach but every second of the visuals is worth it.
Extracurricular
IMDb / Netflix / Extracurricular
If you like high school dramas with a dark twist, Extracurricular is the perfect choice for you. A model high school student, Oh Ji-Soo, has a father with a large gambling debt and a mother who has abandoned him. As he strives to go to one of the prestigious SKY universities, he needs to attend cram school and regular school to get perfect scores. Due to the lack of his parents' financial support, he finds an easy but illegal way of making large sums of money. He becomes an anonymous online pimp that even works with another fellow student, Seo Min-Hee. While all of his activities seem to go according to his plan, a classmate finds out about Ji-Soo's business and wants to be a part of it. This ruins Ji-Soo's life forever as he struggles with keeping his double life apart and gets everyone involved in a world of serious crime. This K-Drama will show you sides of being a teenager in South Korea you have never seen before.
Mouse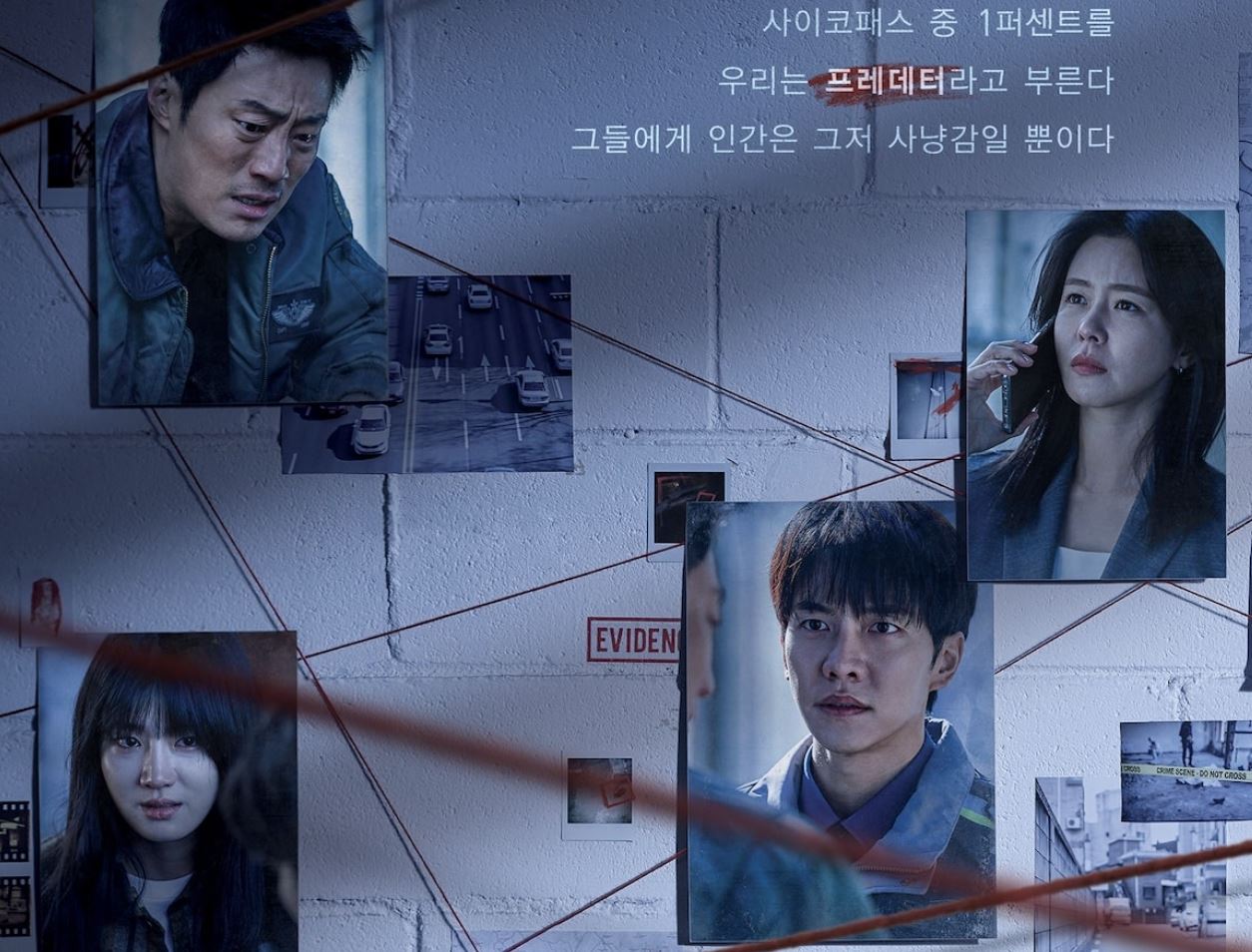 Mouse is a masterpiece that deceives you countless times, just like how the psychopaths in the series manipulate the people around them. The story starts off with the whole nation panicking over a serial killer who decapitates people called Head Hunter. Just before getting caught, he murders 2 members of a family of 4, leaving the children orphans. One of them, Go Mu-Chi, obsesses over psychopaths and becomes a detective to seek revenge. Meanwhile, a new psychopathic serial killer turns up which Mu-Chi and a rookie police officer who has a strong sense of justice, Jung Ba-Reum, team up to catch. However, as victims start to become their family and friends, Jung Ba-Reum's life changes forever. 
All of these events lead to the question: is psychopathy genetic, and can such hideous crimes be prevented if we sort out psychopaths before they're born? The story will definitely get you hooked and prevent you from thinking about anything else but crazy theories. Although beware, many people have stopped watching this drama due to the emotional shock after the serial killer was revealed. Trust me, Mouse is ruthless but worth watching with its amazingly talented cast and perfectly paced scenario.
Finally
All of these K-dramas are directed by very meticulous directors and brought to life by insanely impactful actors. Each show has its own charm and trauma, which will definitely make you lose your sanity but also somehow motivate you to finish your tasks at the end.
Some other honorable mentions worth checking out are Vagabond, Voice, The Penthouse, Connect, Beyond Evil, and White Christmas.
Be sure to let us know which one is your favourite! 
Cover: IMDb / Netflix / My Name
Edited by: Patricia Beschea