Are you following Brexit? We tried to, have a listen!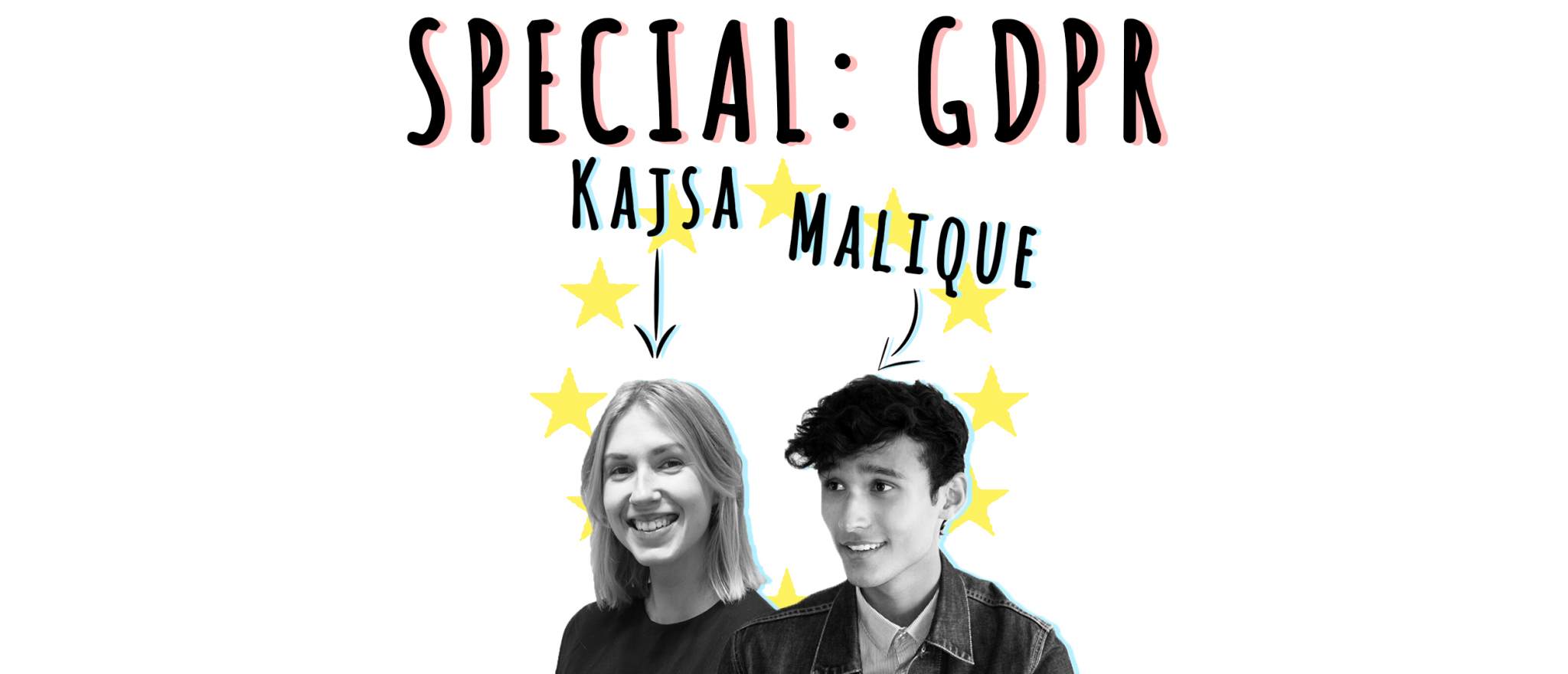 In this special episode of the Medium Podcast, Kajsa & Malique discuss the freshly implemented EU online-privacy law: GDPR. What...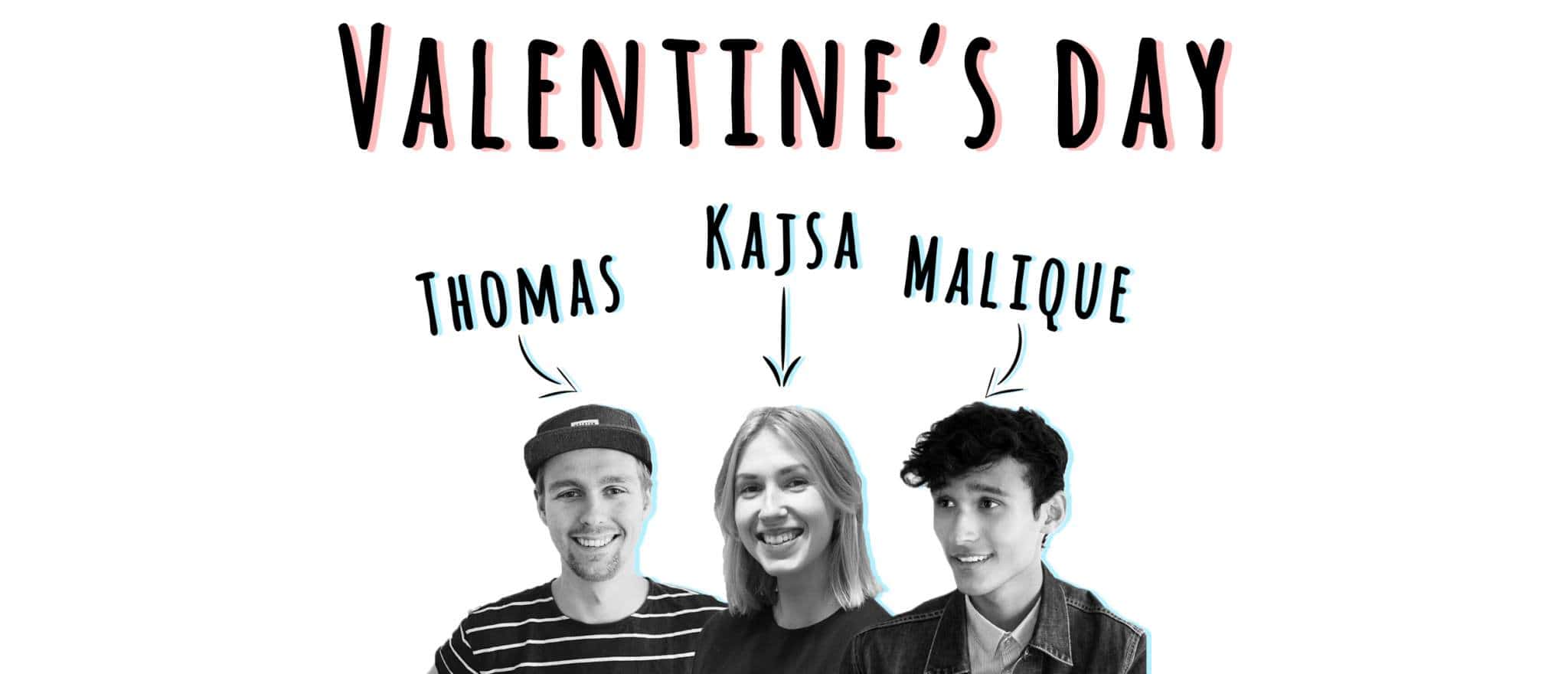 Kajsa, Thomas and Malique discuss the epitome of love, romance and most of all the consumer economy: Valentine's day!
Sign up for our newsletter!